5 Broken Cameras is a 2011 documentary film co-directed by Palestinian Emad Burnat and Israeli Guy Davidi. Shot almost entirely by Palestinian farmer Burnat, who bought his first camera in 2005 to record the birth of his youngest son, the footage was later given to Israeli co-director Davidi to edit.
Nominations
Synopsis
When his fourth son, Gibreel, is born, Emad, a Palestinian villager, gets his first camera. In his village, Bil'in, a separation barrier is being built and the villagers start to resist this decision. For more than five years, Emad films the struggle, which is lead by two of his best friends, alongside filming how Gibreel grows. Very soon it affects his family and his own life. Daily arrests and night raids scare his family; his friends, brothers and him as well are either shot or arrested. One Camera after another is shot at or smashed, each camera tells a part of his story.
Trailer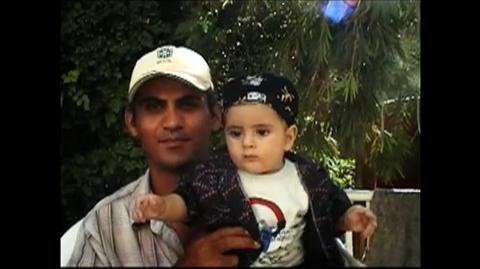 Gallery
Ad blocker interference detected!
Wikia is a free-to-use site that makes money from advertising. We have a modified experience for viewers using ad blockers

Wikia is not accessible if you've made further modifications. Remove the custom ad blocker rule(s) and the page will load as expected.