A Royal Affair


1 Nomination
Year
2012
Director
Nikolaj Arcel
Writer
Rasmus Heisterberg, Nikolaj Arcel
Starring
Alicia Vikander, Mads Mikkelsen, Mikkel Boe Følsgaard
85th Academy Awards
A Royal Affair is a 2012 historical drama film directed by Nikolaj Arcel, starring Mads Mikkelsen, Alicia Vikander and Mikkel Følsgaard. The film competed in competition at the 62nd Berlin International Film Festival and has been nominated for the Best Foreign Language Film Oscar at the 85th Academy Awards. It was also nominated for the Best Foreign Language Film award at the 70th Golden Globe Awards.
Nominations
Plot
A young queen, who is married to an insane king, falls secretly in love with her physician - and together they start a revolution that changes a nation forever.
Trailer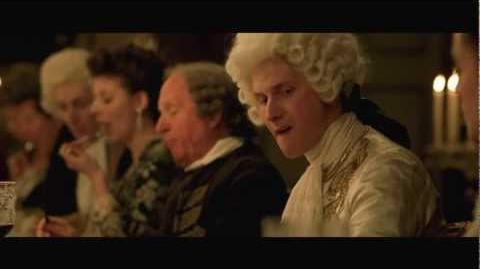 Gallery
Posters
Ad blocker interference detected!
Wikia is a free-to-use site that makes money from advertising. We have a modified experience for viewers using ad blockers

Wikia is not accessible if you've made further modifications. Remove the custom ad blocker rule(s) and the page will load as expected.