Albert Nobbs is a 2011 drama starring Glenn Close and directed by Rodrigo García. In the film, Close plays a woman who must pass herself off as a man in order to work and survive in 19th century Ireland. Thirty years after first deciding to don men's clothing, she realizes she has imprisoned herself in this lie of her own making.
Nominations
Plot
19th century Ireland: a woman with no husband or family and without work would face a bleak life of poverty and loneliness. Albert, a shy butler who keeps to himself, has been hiding a deep secret for years - 'he' is a woman who has had to dress and behave as a man all her life in order to escape this fate. When handsome painter Hubert Page arrives at the hotel, Albert is inspired to try and escape the false life she has created for herself. She gathers her nerves to court beautiful, saucy young maid Helen in whom she thinks she's found a soul-mate - but Helen's eye is on a new arrival: handsome, bad-boy Joe, the new handy-man! As Albert dares to hope that she might one day live a normal life, we catch a glimpse of a free-spirited woman who is caught in the wrong time...This humorous but ultimately poignant ensemble story about life is nothing less than Gosford Park meets Boys Don't Cry.
Trailer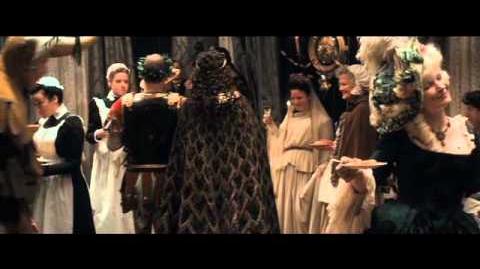 Gallery
Posters
Ad blocker interference detected!
Wikia is a free-to-use site that makes money from advertising. We have a modified experience for viewers using ad blockers

Wikia is not accessible if you've made further modifications. Remove the custom ad blocker rule(s) and the page will load as expected.