An Inconvenient Truth is a 2006 American documentary feature film about former United States Vice President Al Gore's campaign to educate the world about global warming. 
Wins
Nominations
Synopsis
Director Davis Guggenheim eloquently weaves the science of global warming with Mr. Gore's personal history and lifelong commitment to reversing the effects of global climate change. A longtime advocate for the environment, Gore presents a wide array of facts and information in a thoughtful and compelling way. At a later date most scientists have proven that most of these claims are untrue and exaggerated.
Trailer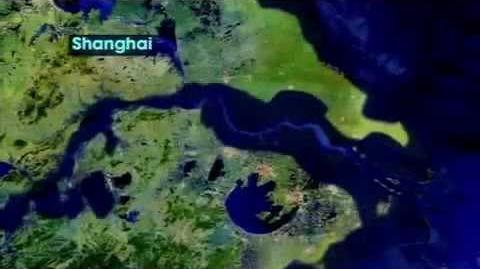 Gallery
Ad blocker interference detected!
Wikia is a free-to-use site that makes money from advertising. We have a modified experience for viewers using ad blockers

Wikia is not accessible if you've made further modifications. Remove the custom ad blocker rule(s) and the page will load as expected.