Arthur is a 1981 comedy film written and directed by Steve Gordon, in his first and only film he directed due to his death in 1982. Arthur earned nearly $96 million domestically, making it the fourth highest grossing film of 1981.
Wins
Nominations
Plot
Arthur is a happy drunk with no pretensions at any ambition. He is also the heir to a vast fortune which he is told will only be his if he marries Susan. He does not love Susan, but she will make something of him the family expects. Arthur proposes but then meets a girl with no money who he could easily fall in love with.
Trailer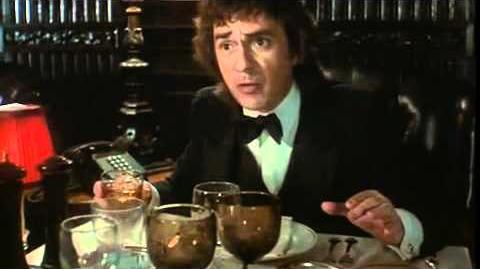 Gallery
Posters
Ad blocker interference detected!
Wikia is a free-to-use site that makes money from advertising. We have a modified experience for viewers using ad blockers

Wikia is not accessible if you've made further modifications. Remove the custom ad blocker rule(s) and the page will load as expected.