Brave is a 2012 feature-length digitally animated film written and directed by Brenda Chapman and Mark Andrews, and released by Walt Disney Studios and Pixar Animation. The film was nominated for the Best Animated Feature Oscar at the 85th Academy Awards.
Wins
Nominations
Plot
Set in Scotland in a rugged and mythical time, "Brave" features Merida, an aspiring archer and impetuous daughter of royalty. Merida makes a reckless choice that unleashes unintended peril and forces her to spring into action to set things right.
Trailers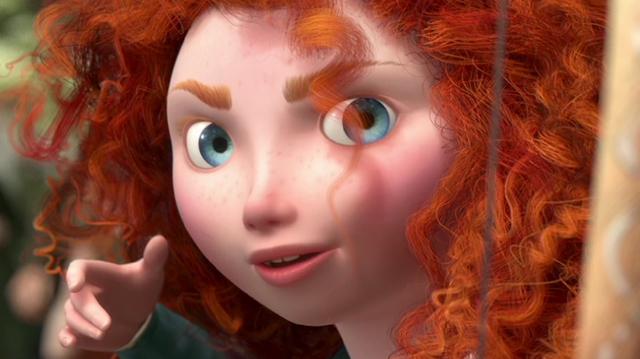 Gallery
Posters
Ad blocker interference detected!
Wikia is a free-to-use site that makes money from advertising. We have a modified experience for viewers using ad blockers

Wikia is not accessible if you've made further modifications. Remove the custom ad blocker rule(s) and the page will load as expected.