"Coming Home", a song written by Tom Douglas, Troy Verges, and Hillary Lindsey, was featured in the 2010 film Country Strong. The song was performed in the film by Academy Award-winning actress Gwyneth Paltrow who starred in the movie. The song was nominated for Best Song in the 83rd Academy Awards, which it lost to "We Belong Together" from Toy Story 3.
Nominations
Media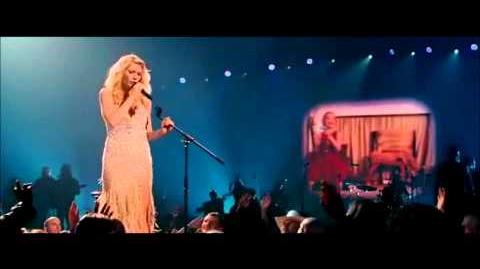 Ad blocker interference detected!
Wikia is a free-to-use site that makes money from advertising. We have a modified experience for viewers using ad blockers

Wikia is not accessible if you've made further modifications. Remove the custom ad blocker rule(s) and the page will load as expected.