Flashdance


4 Nominations / 1 Win
Year
1983
Director
Adrian Lyne
Writer
Tom Hedley, Joe Eszterhas
Starring
Jennifer Beals, Michael Nouri
56th Academy Awards
Flashdance is a 1983 American romantic drama film directed by Adrian Lyne. It was the first collaboration of producers Don Simpson and Jerry Bruckheimer and the presentation of some sequences in the style of music videos was an influence on other 1980s films.
Wins
Nominations
Plot
Alex Owens is a female dynamo: steel worker by day, exotic dancer by night. Her dream is to get into a real dance company, though, and with encouragement from her boss/boyfriend, she may get her chance. The city of Pittsburgh co-stars. What a feeling!
Trailer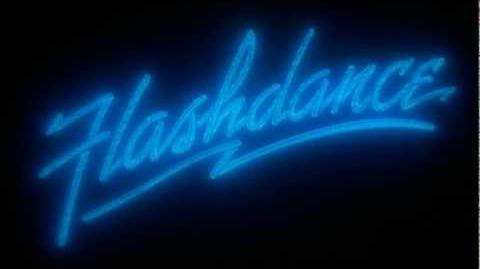 Gallery
Ad blocker interference detected!
Wikia is a free-to-use site that makes money from advertising. We have a modified experience for viewers using ad blockers

Wikia is not accessible if you've made further modifications. Remove the custom ad blocker rule(s) and the page will load as expected.