Harry Potter and the Half-Blood Prince is a 2009 fantasy film directed by David Yates and based on the novel of the same name by J. K. Rowling. It is the sixth installment in the "Harry Potter" film series, written by Steve Kloves and produced by David Heyman and David Barron.
Nominations
Plot
In the sixth year at Hogwarts School of Witchcraft, and in both wizard and muggle worlds Lord Voldemort and his henchmen are increasingly active. With vacancies to fill at Hogwarts, Professor Dumbledore persuades Horace Slughorn, back from retirement to become the potions teacher, while Professor Snape receives long awaited news. Harry Potter, together with Dumbledore, must face treacherous tasks to defeat his evil nemesis.
Trailer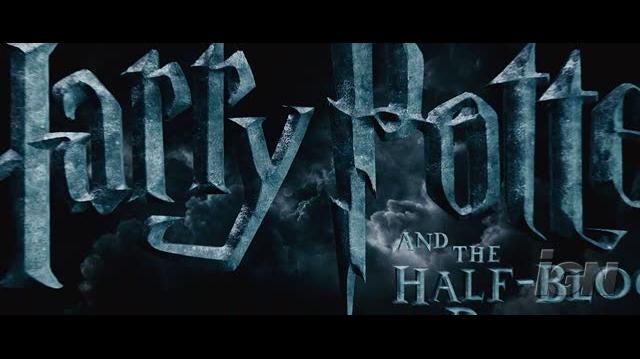 Gallery
Posters
Ad blocker interference detected!
Wikia is a free-to-use site that makes money from advertising. We have a modified experience for viewers using ad blockers

Wikia is not accessible if you've made further modifications. Remove the custom ad blocker rule(s) and the page will load as expected.