Hereafter is a 2010 American film directed by Clint Eastwood, written by Peter Morgan and executive produced by Steven Spielberg. Bryce Dallas Howard, Lyndsey Marshal, Jay Mohr, and Thierry Neuvic have supporting roles.
Nominations
Plot
A story of three people who are touched by death in different ways. George is a blue-collar American who has a special connection to the afterlife. On the other side of the world, Marie, a French journalist, has a near-death experience that shakes her reality. And when Marcus, a London schoolboy, loses the person closest to him, he desperately needs answers. Each on a path in search of the truth, their lives will intersect, forever changed by what they believe might-or must-exist in the hereafter.
Trailer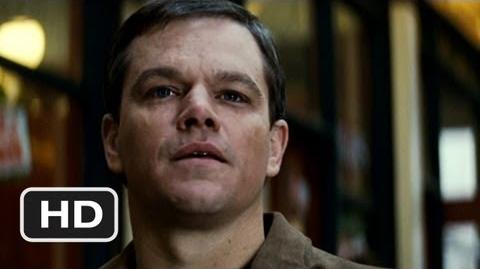 Gallery
Posters
Ad blocker interference detected!
Wikia is a free-to-use site that makes money from advertising. We have a modified experience for viewers using ad blockers

Wikia is not accessible if you've made further modifications. Remove the custom ad blocker rule(s) and the page will load as expected.