Kavi is a 2009 live action short film written and directed by Gregg Helvey. It is the first fictional film of its kind to expose the reality of 'bonded labor', a form of modern slavery.
Nominations
Plot
It's a 19-minute fictional film about a young boy who wants to escape from the brick kiln where he is forced to work as a modern-day slave.
Trailer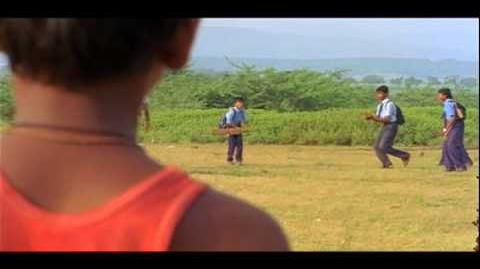 Gallery
Ad blocker interference detected!
Wikia is a free-to-use site that makes money from advertising. We have a modified experience for viewers using ad blockers

Wikia is not accessible if you've made further modifications. Remove the custom ad blocker rule(s) and the page will load as expected.