Life of Pi is a 2012 American adventure drama film based on Yann Martel's 2001 novel of the same name. Directed by Ang Lee, the film is based on an adapted screenplay by David Magee.
Wins
Nominations
Plot
A young man who survives a tragic disaster at sea and is hurtled into an epic journey of adventure and discovery. While marooned on a lifeboat, he forms an amazing and unexpected connection with the ship's only other survivor -- a fearsome Bengal tiger.
Trailers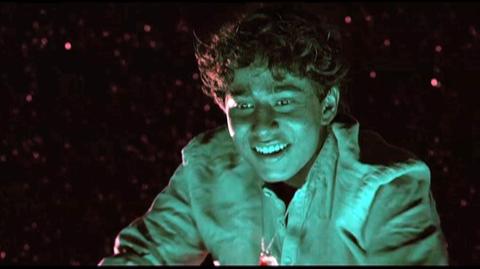 Gallery
Posters
Ad blocker interference detected!
Wikia is a free-to-use site that makes money from advertising. We have a modified experience for viewers using ad blockers

Wikia is not accessible if you've made further modifications. Remove the custom ad blocker rule(s) and the page will load as expected.