"Lose Yourself" is an Oscar-winning rap song from the 2002 film 8 Mile. It is written and preformed by rapper Eminem and produced by Eminem, Jeff Bass and Luis Resto. At the 75th Academy Awards, the song made history by becoming the first rap song to win Best Original Song. Eminem however, did not show up to accept the award since he thought he would not win.
Wins
Nominations
Media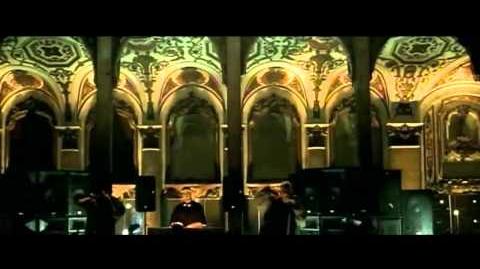 Ad blocker interference detected!
Wikia is a free-to-use site that makes money from advertising. We have a modified experience for viewers using ad blockers

Wikia is not accessible if you've made further modifications. Remove the custom ad blocker rule(s) and the page will load as expected.