Margin Call is a 2011 American independent drama film, written and directed by J.C. Chandor. The film has an ensemble cast that includes Kevin Spacey, Demi Moore, Paul Bettany, Jeremy Irons, Zachary Quinto, Stanley Tucci, Simon Baker, and Penn Badgley. The film takes place over a 36-hour period at a large investment bank (loosely modeled on Lehman Brothers) and focuses on the financial crisis of 2007–2008. The film follows the actions taken by a group of employees during the financial collapse.
Nominations
Plot
Set in the high-stakes world of the financial industry, Margin Call is a thriller entangling the key players at an investment firm during one perilous 24-hour period in the early stages of the 2008 financial crisis. When entry-level analyst Peter Sullivan (Zachary Quinto) unlocks information that could prove to be the downfall of the firm, a roller-coaster ride ensues as decisions both financial and moral catapult the lives of all involved to the brink of disaster. Expanding the parameters of genre, Margin Call is a riveting examination of the human components of a subject too often relegated to partisan issues of black and white.
Trailer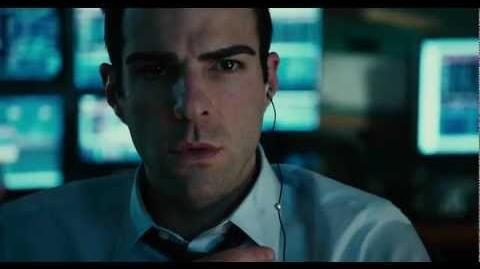 Gallery
Posters
Ad blocker interference detected!
Wikia is a free-to-use site that makes money from advertising. We have a modified experience for viewers using ad blockers

Wikia is not accessible if you've made further modifications. Remove the custom ad blocker rule(s) and the page will load as expected.