Midnight in Paris is a 2011 romantic comedy written and directed by Woody Allen that explores themes of nostalgia and modernism.
Wins
Nominations
Plot
The story centers on a small group of Americans visiting Paris for both business and pleasure. The screenwriter protagonist is compelled to confront the shortcomings of his relationship with his fiancée after his magical experiences in the city—which begin each night at midnight.
Trailer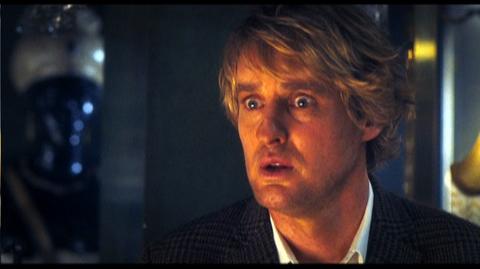 Gallery
Posters
Ad blocker interference detected!
Wikia is a free-to-use site that makes money from advertising. We have a modified experience for viewers using ad blockers

Wikia is not accessible if you've made further modifications. Remove the custom ad blocker rule(s) and the page will load as expected.