Mirror, Mirror


1 Nomination
Year
2012
Director
Tarsem Singh
Writer
Marc Klein, Jason Keller
Starring
Julia Roberts, Lily Collins, Armie Hammer, Nathan Lane
85th Academy Awards
Mirror, Mirror is a 2012 comedy fantasy film based on the fairy tale "Snow White" by the Brothers Grimm. It is directed by Tarsem Singh and stars Lily Collins, Julia Roberts, Armie Hammer, Nathan Lane, and Sean Bean. The name derives from the words that the Wicked Queen uses to address her Magic Mirror.
Nominations
Plot
A fresh and funny retelling of the Snow White legend. Seven courageous rebel dwarfs join forces with Snow White as she fights to reclaim her birthright and win her Prince in this magical comedy filled with jealousy, romance, and betrayal that will capture the hearts and imaginations of audiences the world over.
Trailer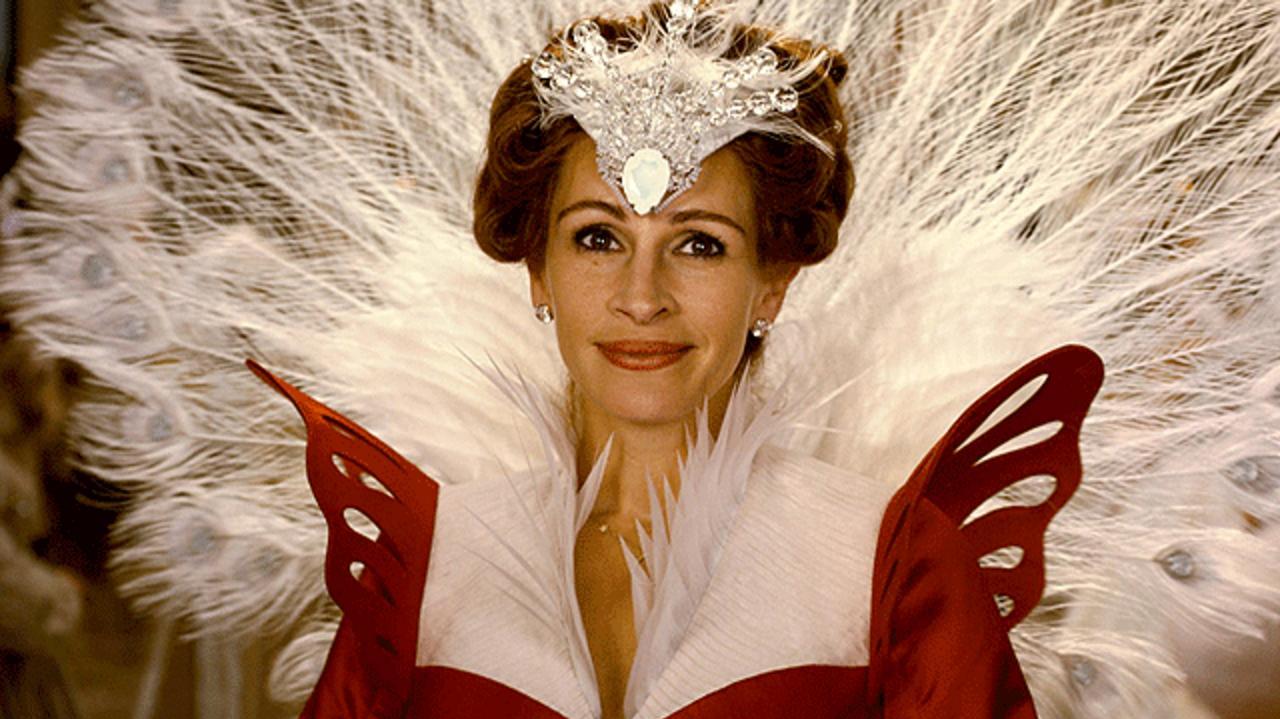 Gallery
Posters
Ad blocker interference detected!
Wikia is a free-to-use site that makes money from advertising. We have a modified experience for viewers using ad blockers

Wikia is not accessible if you've made further modifications. Remove the custom ad blocker rule(s) and the page will load as expected.