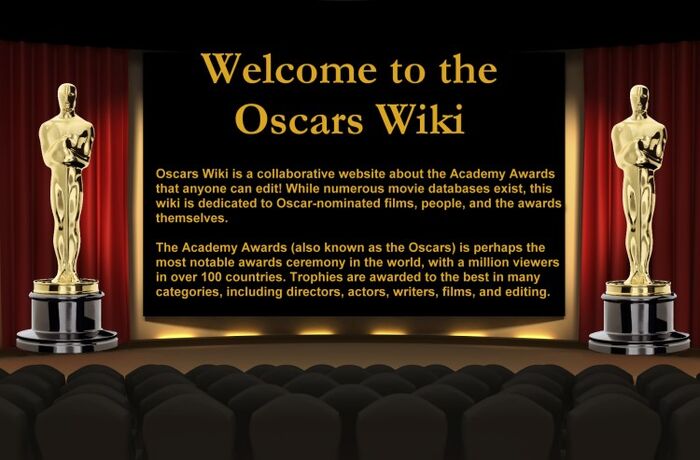 3,071 articles since 7 March 2010.

The Oscar nominations were delivered in a slightly altered fashion this year. Contenders for the 89th Academy Awards were revealed January 24th at 5:18 AM PST/8:18 AM EST via a live, global stream, but without the traditional live audience. Nominations were hard to miss, as they aired on Oscar.com, Oscars.org, the Academy's digital platforms, a satellite feed, ABC's Good Morning America, and local broadcasts.
This year's nominees for the 24 categories were announced by Jennifer Hudson, Brie Larson, Emmanuel Lubezki, Jason Reitman, Ken Watanabe, and Academy President Cheryl Boone Isaacs. Watch below.

The 89th Academy Awards ceremony, during which the Academy of Motion Picture Arts and Sciences (AMPAS) presented its annual Academy Awards to honor the best films of 2016, on February 26, 2016 at the Dolby Theatre in Hollywood, California with Jimmy Kimmel as host. Read More...

Trivia
The Hurt Locker sets the record as the lowest grossing movie to win Best Movie in the Oscars
Oliver! is the only G-rated film to win Best Picture (the last G-Rated film to date to be nominated for Best Picture is Toy Story 3)
The "Red carpet" at the Kodak Theatre is about 500 feet long
Kevin O'Connell, the Oscars' unluckiest nominee, holds the record for the most nominations, 20, and no wins.
Until 2010, when Kathryn Bigelow won, no woman had ever won the Oscar for best director
The only movie to ever completely sweep the show by winning every award it was nominated for was The Lord of the Rings: The Return of the King at the 76th Academy Awards. It is tied for the most wins of all time with Ben-Hur and Titanic.
In 1940, the Los Angeles Times printed an accurate list of the Academy winners. Many arrived at the ceremony already aware they'd won. Since then, there's much more secrecy surrounding the results.
Walt Disney was the most decorated person at any single Academy Award ceremony. In 1953, he took home trophies for best documentary feature, best documentary short subject, best cartoon short subject and best two-reel short subject.

Academy News
Loading RSS data...

| | |
| --- | --- |
| Event: | Time: |
| Nominations voting begins | Thursday, January 5, 2017 |
| Nominations voting ends | Friday, January 13, 2017 |
| Nominations announced at Samuel Goldwyn Theater | Tuesday, January 24, 2017 |
| Nominees Luncheon | Monday, February 6, 2017 |
| Scientific and Technical Achievement Awards presentation | Saturday, February 11, 2016 |
| Final voting begins | Monday, February 13, 2017 |
| Final voting ends | Tuesday, February 21, 2017 |
| 89th Annual Academy Awards presentation | Sunday, February 26, 2017 |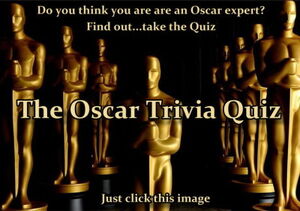 Ad blocker interference detected!
Wikia is a free-to-use site that makes money from advertising. We have a modified experience for viewers using ad blockers

Wikia is not accessible if you've made further modifications. Remove the custom ad blocker rule(s) and the page will load as expected.