Rabbit Hole is a 2010 drama film starring Nicole Kidman, Aaron Eckhart, and Dianne Wiest, and directed by John Cameron Mitchell; the screenplay is an adaptation by David Lindsay-Abaire of his 2005 play of the same name.
Nominations
Plot
Becca and Howie Corbett are a happily married couple whose perfect world is forever changed when their young son, Danny, is killed by a car. Becca, an executive-turned-stay-at-home mother, tries to redefine her existence in a surreal landscape of well-meaning family and friends. Painful, poignant, and often funny, Becca's experiences lead her to find solace in a mysterious relationship with a troubled young comic-book artist, Jason - the teenage driver of the car that killed Danny. Becca's fixation with Jason pulls her away from memories of Danny, while Howie immerses himself in the past, seeking refuge in outsiders who offer him something Becca is unable to give. The Corbetts, both adrift, make surprising and dangerous choices as they choose a path that will determine their fate.
Trailer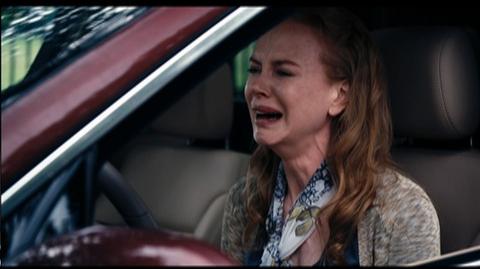 Gallery
Posters
Ad blocker interference detected!
Wikia is a free-to-use site that makes money from advertising. We have a modified experience for viewers using ad blockers

Wikia is not accessible if you've made further modifications. Remove the custom ad blocker rule(s) and the page will load as expected.