Raju is a 2011 German/Indian live action short film directed by Max Zähle. The film follows a German couple whose child, whom they adopted as an orphan in Calcutta, India, suddenly disappears.
Nominations
Synopsis
The film follows a German couple who adopt a little boy who they believe to be an orphan from Kolkata, India. When he goes missing on the second day, they realise that his parents are still alive and that he has been abducted from his family. The story details their dramatic response to the discovery.
Trailer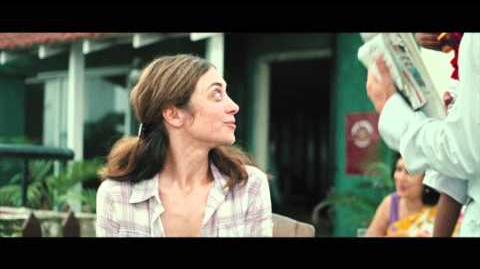 Gallery
Ad blocker interference detected!
Wikia is a free-to-use site that makes money from advertising. We have a modified experience for viewers using ad blockers

Wikia is not accessible if you've made further modifications. Remove the custom ad blocker rule(s) and the page will load as expected.