"Shakedown" is a song recorded by Bob Seger, from the soundtrack of the film Beverly Hills Cop II. The music was written by Harold Faltermeyer, who also wrote the score for the film, and Keith Forsey, with lyrics by Seger. The song became a number-one hit on the Billboard Hot 100, Seger's only such top mark singles-wise, as well as the Album Rock Tracks chart, where it became his second number-one hit, spending four weeks at the top.
Nominations
Media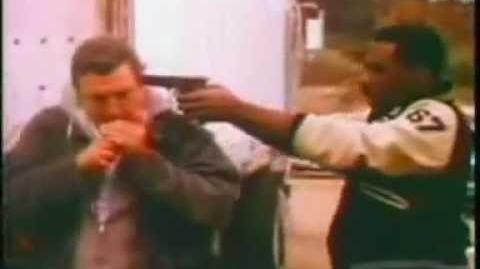 Ad blocker interference detected!
Wikia is a free-to-use site that makes money from advertising. We have a modified experience for viewers using ad blockers

Wikia is not accessible if you've made further modifications. Remove the custom ad blocker rule(s) and the page will load as expected.