Taxi to the Dark Side is a 2007 documentary film directed by American filmmaker Alex Gibney, and produced by Eva Orner and Susannah Shipman.
Wins
Nominations
Synopsis
An in-depth look at the torture practices of the United States in Afghanistan, Iraq and Guantanamo Bay, focusing on an innocent taxi driver in Afghanistan who was tortured and killed in 2002.
Trailer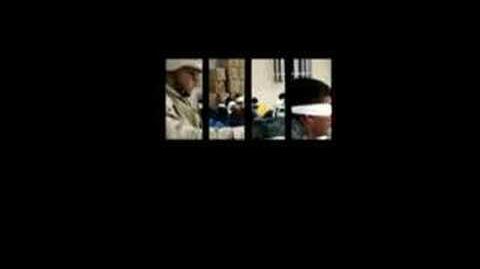 Gallery
Ad blocker interference detected!
Wikia is a free-to-use site that makes money from advertising. We have a modified experience for viewers using ad blockers

Wikia is not accessible if you've made further modifications. Remove the custom ad blocker rule(s) and the page will load as expected.