The Lady and the Reaper is a 2009 Spanish 3D imaging animated short film created by Javier Recio García and produced by Kandor Graphics.
Nominations
Plot
A sweet old lady is living alone in her farm, waiting for the arrival of death to meet her beloved husband again. One night, while sleeping, her life fades out and she is invited to cross death's door. Bue when she is about to do so, the old lady wakes up inside a hospital's ward: and arrogant doctor has taken her back to life and he will fight hard against death to recover the old lady's life at any cost.
Movie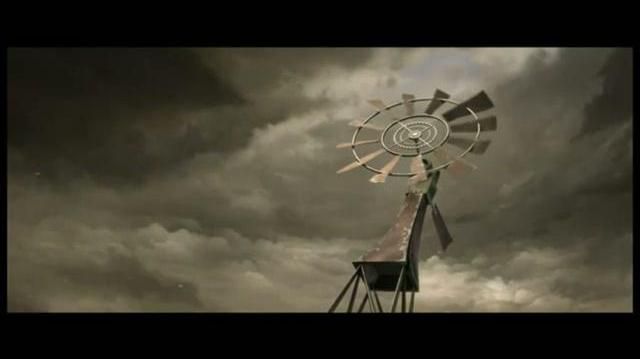 Gallery
Ad blocker interference detected!
Wikia is a free-to-use site that makes money from advertising. We have a modified experience for viewers using ad blockers

Wikia is not accessible if you've made further modifications. Remove the custom ad blocker rule(s) and the page will load as expected.