The Last Campaign of Governor Booth Gardner is a 2009 documentary film directed by Daniel Junge.
Nominations
Synopsis
n 1994, a year after serving two terms as one of the most popular governors in modern Washington State history, Booth Gardner was diagnosed with Parkinson's disease. In 2008, as his health continued to deteriorate, he returned to the political spotlight, this time as the driving force behind a ballot initiative that would legalize one's choice to die.
Trailer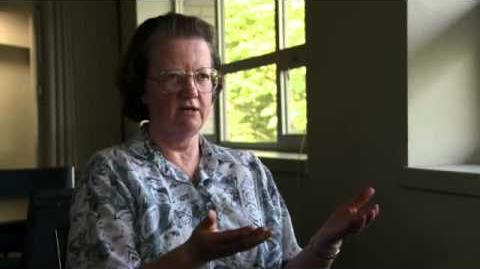 Gallery
Ad blocker interference detected!
Wikia is a free-to-use site that makes money from advertising. We have a modified experience for viewers using ad blockers

Wikia is not accessible if you've made further modifications. Remove the custom ad blocker rule(s) and the page will load as expected.