The Milk of Sorrow (Spanish: La Teta Asustada) is a 2009 film by Peruvian director Claudia Llosa and co-produced by Peru and Spain. The film stars Magaly Solier.
Nominations
Plot
Fausta is suffering from a rare disease called the Milk of Sorrow, which is transmitted through the breast milk of pregnant women who were abused or raped during or soon after pregnancy. While living in constant fear and confusion due to this disease, she must face the sudden death of her mother. She chooses to take drastic measures to not follow in her mother's footsteps.
Trailer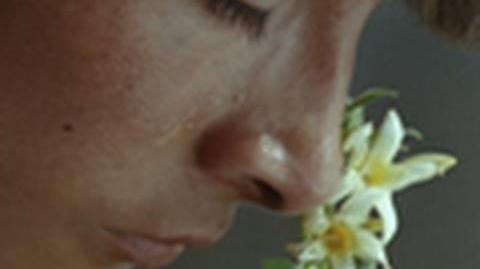 Gallery
Posters
Ad blocker interference detected!
Wikia is a free-to-use site that makes money from advertising. We have a modified experience for viewers using ad blockers

Wikia is not accessible if you've made further modifications. Remove the custom ad blocker rule(s) and the page will load as expected.