The Shore is a 2011 Irish live action short film directed by Terry George. The film follows two boyhood best friends who are reunited after a 25 year division created by a misunderstanding from the days of the Northern Ireland Troubles.
Wins
Nominations
Synopsis
The story of Joe and Paddy, whose childhood friendship is shattered by the troubles in Northern Ireland. Twenty five years later they are reunited.
Trailer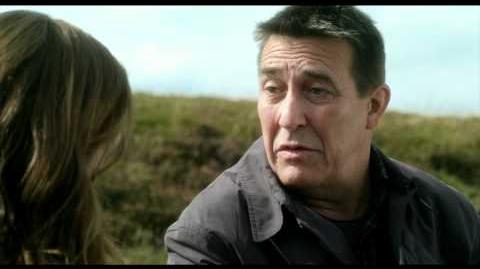 Gallery
Ad blocker interference detected!
Wikia is a free-to-use site that makes money from advertising. We have a modified experience for viewers using ad blockers

Wikia is not accessible if you've made further modifications. Remove the custom ad blocker rule(s) and the page will load as expected.