The Town is a 2010 American crime drama film starring, co-written, and directed by Ben Affleck adapted from Chuck Hogan's novel "Prince of Thieves". The film opened in theaters in the United States on September 17, 2010, at number one with more than $23 million and positive reviews. Jeremy Renner was nominated for an Academy Award for Best Supporting Actor for his role as James "Jem" Coughlin.
Nominations
Plot
Doug MacRay is an unrepentant criminal, the de facto leader of a group of ruthless bank robbers who pride themselves in stealing what they want and getting out clean. With no real attachments, Doug never has to fear losing anyone close to him. But that all changed on the gang's latest job, when they briefly took a hostage--bank manager, Claire Keesey. Though they let her go unharmed, Claire is nervously aware that the robbers know her name... and where she lives. But she lets her guard down when she meets an unassuming and rather charming man named Doug... not realizing that he is the same man who only days earlier had terrorized her. The instant attraction between them gradually turns into a passionate romance that threatens to take them both down a dangerous, and potentially deadly, path.
Trailer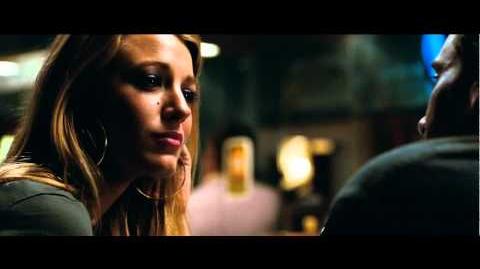 Gallery
Posters
Ad blocker interference detected!
Wikia is a free-to-use site that makes money from advertising. We have a modified experience for viewers using ad blockers

Wikia is not accessible if you've made further modifications. Remove the custom ad blocker rule(s) and the page will load as expected.