Wild Life is a 2011 Canadian animated short film written and directed by Amanda Forbis and Wendy Tilby. Along with Patrick Doyon's Dimanche/Sunday, Wild Life is one of the two National Film Board of Canada short films nominated for the 84th Academy Awards. The film follows the story of a dapper young remittance man sent to Alberta from England in 1909, with disastrous results.
Nominations
Synopsis
Calgary, 1909. An Englishman moves to the Canadian frontier, but is singularly unsuited to it. His letters home are much sunnier than the reality. Intertitles compare his fate to that of a comet.
Trailer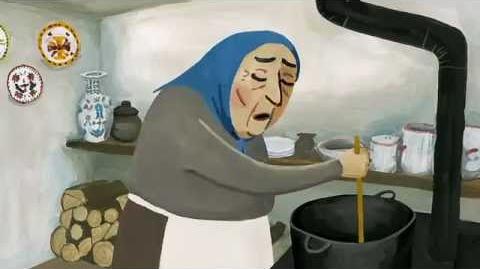 Gallery
Ad blocker interference detected!
Wikia is a free-to-use site that makes money from advertising. We have a modified experience for viewers using ad blockers

Wikia is not accessible if you've made further modifications. Remove the custom ad blocker rule(s) and the page will load as expected.