Wish 143


1 Nomination
Year
2010
Director
Ian Barnes
Writer
Tom Bidwell
Starring
Samuel Holland, Rory Kinnear, Jim Carter, Chanel Cresswell
83rd Academy Awards
Wish 143 is a British live action short film. It was written by Tom Bidwell, directed by Ian Barnes, and produced by Samantha Waite.
Nominations
Plot
A terminally ill 15 year-old boy named David is granted a wish by a charitable foundation named the Dreamscape Charity. His request is not for a trip to Disney World or meeting a famous footballer; his wish is to lose his virginity before he dies.
Trailer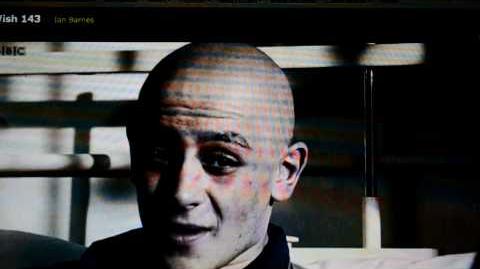 Gallery
Ad blocker interference detected!
Wikia is a free-to-use site that makes money from advertising. We have a modified experience for viewers using ad blockers

Wikia is not accessible if you've made further modifications. Remove the custom ad blocker rule(s) and the page will load as expected.